Models
Bikes, e-bikes, and safety gear to rent at competitive rates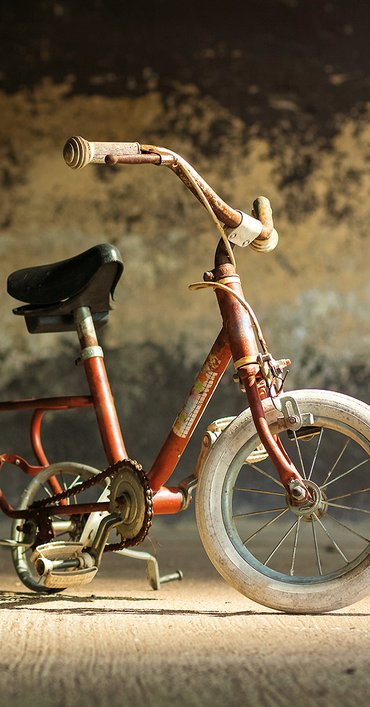 Bike rental in Saalbach-Hinterglemm.
Test the latest bikes and e-bikes with Rabbit Sports: your expert bike rental in Saalbach-Hinterglemm! Our bikes are cleaned and serviced daily. The only question that remains is: Do you want to conveniently explore the mountains with the support of an e-bike, or are you in for an adrenaline fuelled downhill ride? From hardtail to downhill bikes, we have something for everyone. Go for it!
Bikes at Rabbit Sports: fun, action, and adventure.
Hardtail bike
If your riding consists of lightness and precision on technical terrain and you value focused simplicity, you can do without rear suspension and opt for a quality hardtail.

Models:
Bergamont Revox 8.0
Bergamont Roxtar 8.0
Bergamont Team 20 & 24 (for Kids)
Freeride bikes
Freeride bikes
The freeride bike is your full-suspension choice for gnarly trails and steep descents, and will allow you to soar off jumps. They are also a reliable companion for uphill and all-mountain tours.

Models:
Scott Ransom 720
Bergamont Big Air Tyro 24 (für Kids)
Downhill bikes
Our downhill bikes take you downhill as fast as you want to go. Their increased weight guarantees stability and a maximum of acceleration. The heavy-duty tyres are adapted for riding on loose terrain and quality disc brakes effectively enhance your safety – as do our safety sets and full-face helmets!

Models:
Haibike SEET 9.0
Scott Genius 730